Anti-Splash Mat for Large Formal Falls® Basin
SKU:
FFLGSM
Availability:
1
Product Details
FFLGSM - Anti-Splash Mat
fir Large Formal Falls™ Basin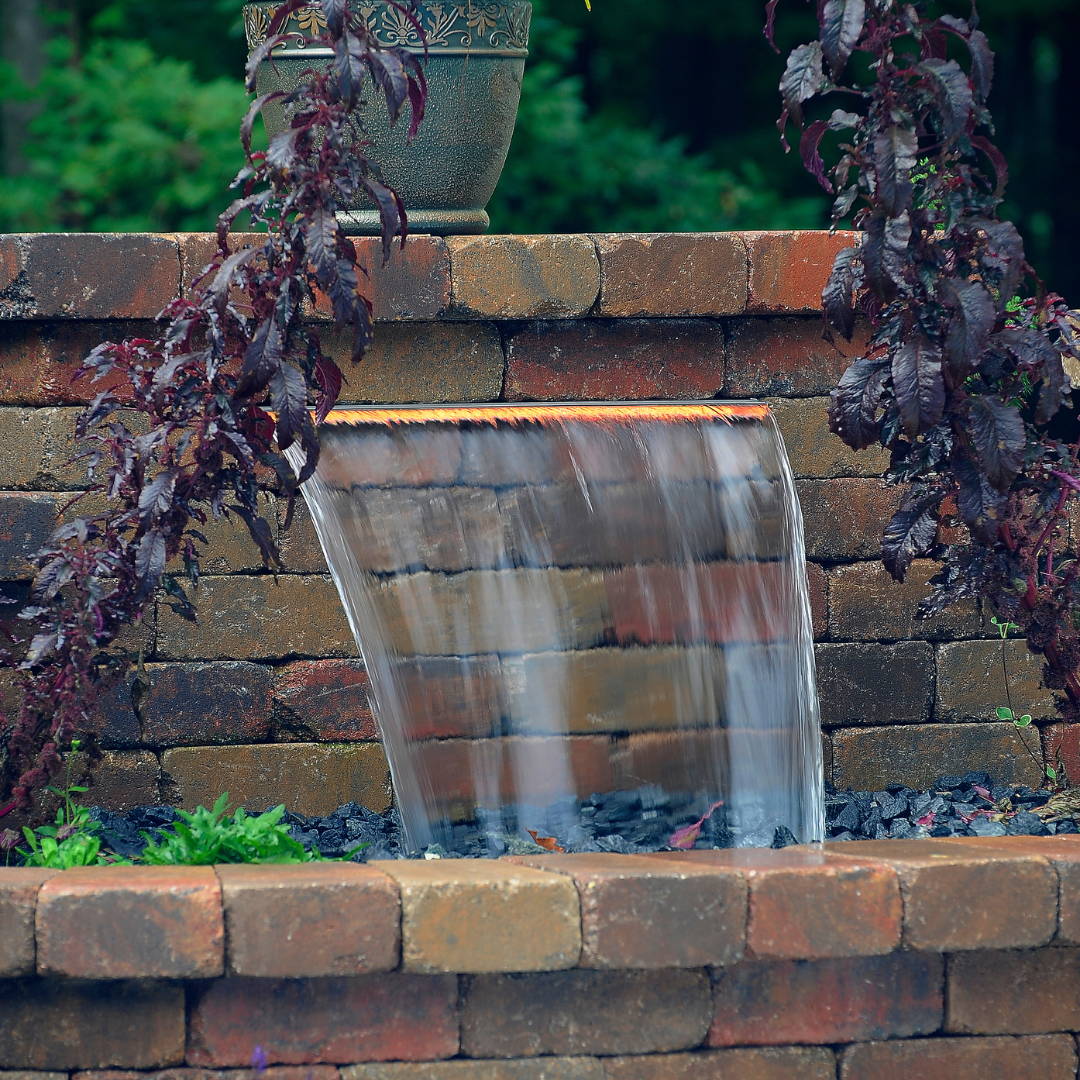 Fits perfectly with the Blue Thumb Large Formal Falls Basin

Aids in filtering out water entering basin to eliminate debris from entering pump and spillway.

Reduces water loss from reservoir by absorbing water and returning it back down to the reservoir basin

The Formal Falls® Basin protects the pump & plumbing assembly. Decorative stones disguise the molded basin and flex hose.
The pump moves water through the flex hose and into a Formal Falls® Stainless Weir. From there, the waterfall cascades into the basin and the cycle begins again.
Beware Cheap Imitations...
• Acrylic will crack in winter if not winterized
• Water flow splits if debris lodges inside
Why is Formal Falls® a superior product?
• Stainless Steel Construction
• Full top to stack block
• No hot spots on light
• Self-draining - won't crack in the winter temps
• Pump is easily accessed inside basin
• Large opening for thick showy water