We Strive to Make Ordering Easy
Blue Thumb Delivery Process Timeline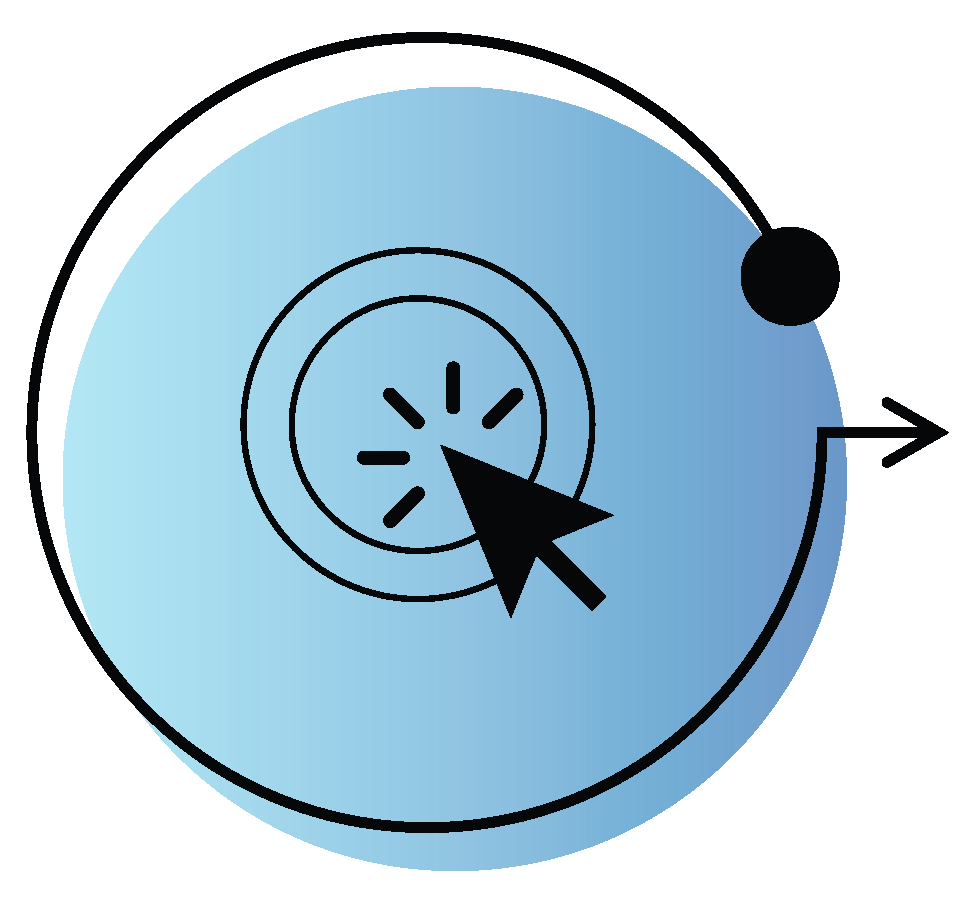 Place your order online. For assistance, text or call the Blue Thumb Sales/Tech Team at 888.619.3474.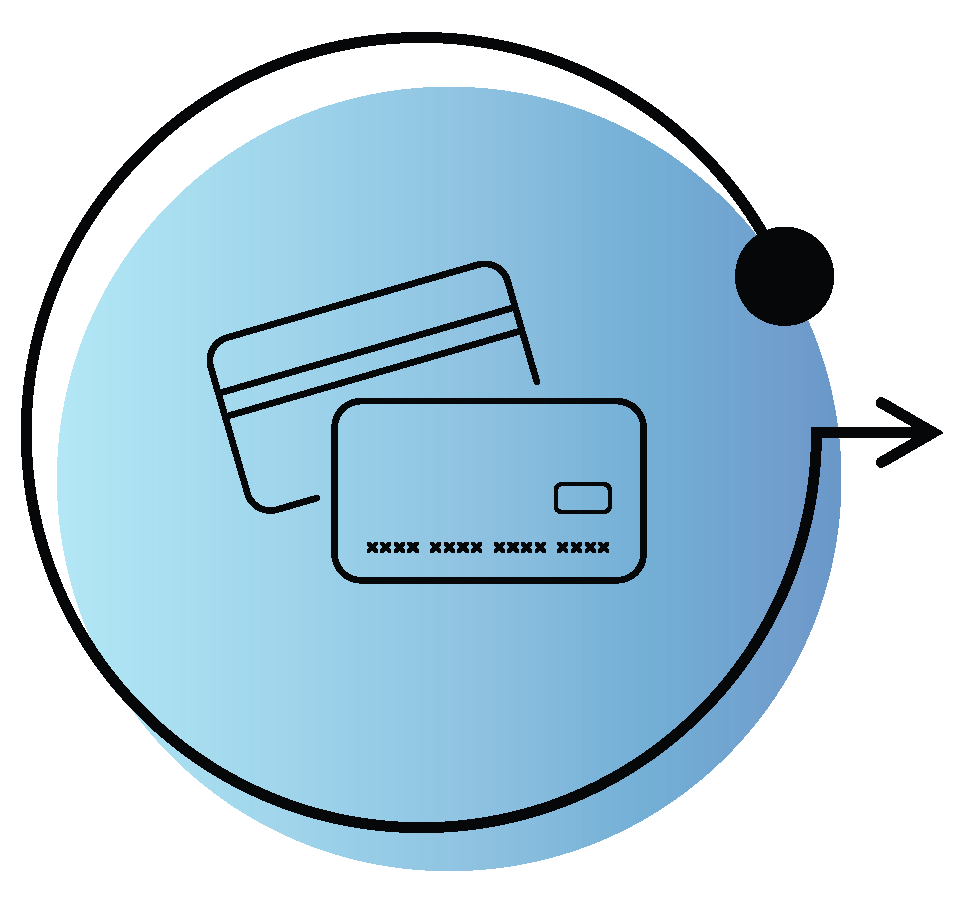 When payment is confirmed your order is forwarded to our warehouse, where it will be processed for shipment.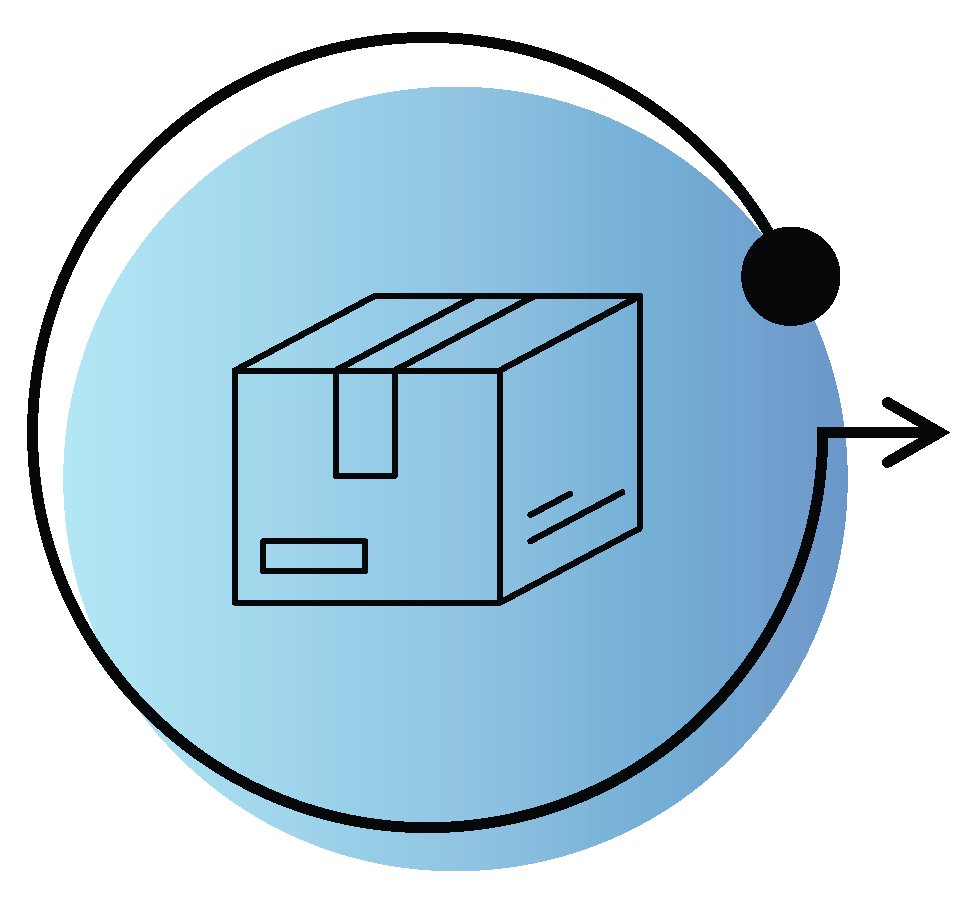 Our Shipping Team carefully packages the order for shipping. Warehouse processing time is between 3 to 4 business days.
Once the order leaves our warehouse, it is in the shipping company's hands. Shipping time varies, approximately 5-7 business days.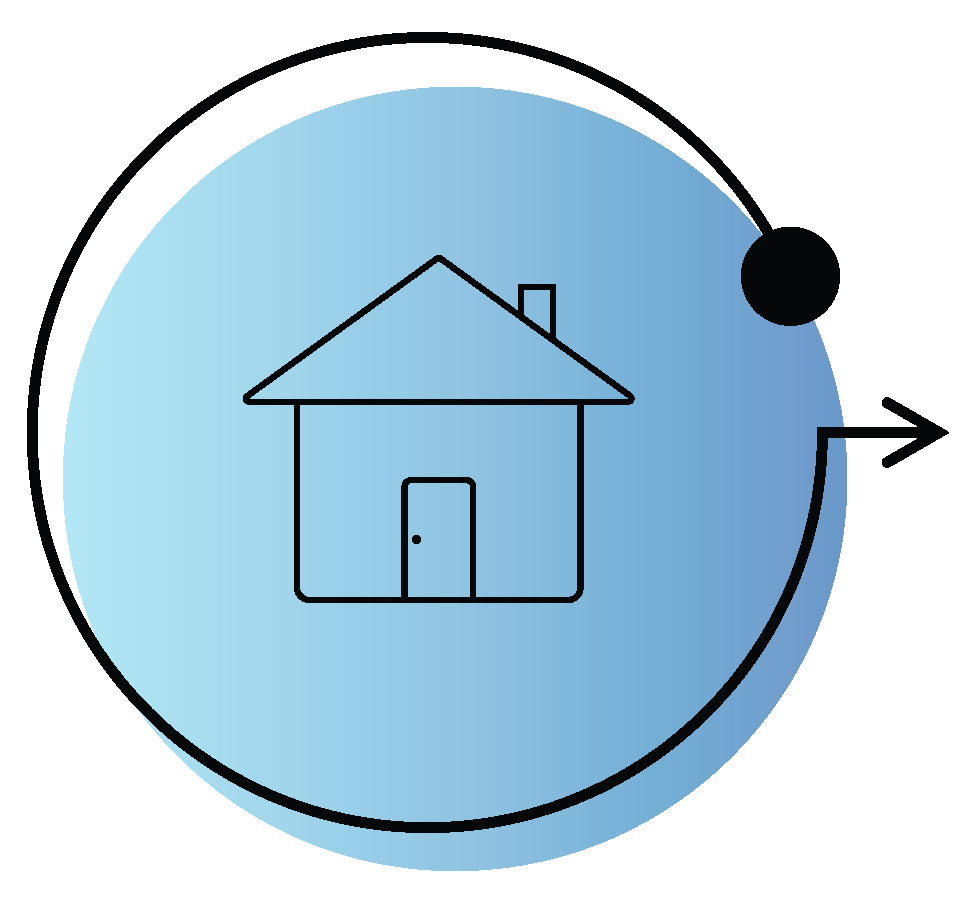 A tracking number will be provided for estimating the arrival of your package after it has shipped.
Upon receipt of your water feature immediately inspect your package for damage and missing items.
NOTE: Delivery times have multiple variables such as destination location and shipping method.
Shipping Methods
We make every effort to deliver orders in a timely, efficient manner using the following methods:
FedEx: Daily Shipments. This is the most economical way to ship small orders. Actual freight charges will be added to the invoice.
Common Carrier: Daily Shipments. This is often the best option. We negotiate very favorable freight discounts and pass the savings along to you. Actual freight charges will be added to the invoice.
Direct Ship: Large orders may be shipped directly from the manufacturer. Freight charges may apply.
Damaged Goods: Please report any damage immediately to the shipping company. Note: Damage on the bill of lading to ensure a claim can be filed.
Terms of Payment: Terms are printed on each invoice. Standard terms are C.O.D. or Net 30 days from the date of shipment with approved credit. Blue Thumb also accepts VISA, MasterCard, American Express, and Discover. Net 30 accounts cannot be paid using a credit card.
A 20% restocking fee will be charged for returned goods. Items must be in like-new, sellable condition, and in season. Returns must be accompanied by the original invoice.
All returns require a Returned Goods Receipt (RGR#) to be clearly marked on the outside of each package returned. Please call Blue Thumb to receive RGR# prior to returning merchandise.
Special orders, clearance/specials, and custom-cut items like liner, underlayment, anti-splash mat, and tubing are not returnable. Credit will be issued to the customers' house account. The customer is responsible for returning items to Blue Thumb and for freight costs.
Return address:
Blue Thumb
2650 Schust Rd.
Saginaw, MI 48603
In-Warranty Merchandise
Defective items may be returned to Blue Thumb Dist. without a restocking fee during the warranty period of the merchandise.


The customer is responsible for returning the items to Blue Thumb Dist. and for freight costs.



Each item must be accompanied by the original invoice showing the date of purchase.

Q: What is the minimum order?
A: We do not have a minimum order requirement. We have quick shipping turnaround times so order frequently but only as much as you need.
Q: How do you ship orders?
A: We ship using the most economical means possible to keep freight costs as low as possible. Smaller orders are shipped FedEx ground. Larger orders will be shipped on a pallet usually through FedEx freight or a similar carrier.
Q: How much does shipping cost?
A: Retail orders over $99 ship free but may incur an oversize or heavy item flat fee. Shipping varies based on what is being shipped and where it is shipping to. Freight pallets sent to a commercial address will always be less than shipping to a residential address. For our wholesale customers, we offer a reduced flat-rate shipping program to cap your freight expenses so you can estimate projects with confidence.
Q: What do I do if there is something wrong with my order?
A: Please text or call our Sales/Tech Team at 888-619-3474 so we can troubleshoot the problem.
Q: How long before I receive my order?
A: These are estimated times. This timeline will vary with shipping method needed.