Your Source for Unique Water Features
Bringing the tranquility of flowing water to your life

---
---
"Fantastic! I'm completely blown away by the quality of my new ceramic vase and will be placing another order very soon."
~ Joanna
"Our company has worked with Blue Thumb for close to 20 years. We have found the owners and staff to be our best choice for top quality products and superior knowledge of industry trends and the like. We are most recently proud to know that they are making many of their products in the USA! They are our company's only source for water elements!"
~ Rob Garpiel, Garpiel Landscaping
"Kip and his staff went all out to make sure I was happy with my new fountain; their support went far beyond typical business practices in today's world. Blue Thumb not only has quality products, it has high standards and integrity. You can't get any better than that."
~ Deenie Cantrell
Organized for Easy Installation
"Outstanding product! The installation was really as easy as described and the fountain looks great. This may be one of the easiest outdoor projects I've completed in many years."
~ Tony R.
"I'm not easily impressed by the business practices of most companies, but the folks at Blue Thumb surprised the heck out of me this summer with their willingness to help with my problematic landscaping project. Thanks to Kip Northrop and his staff, I have a new water feature in my garden that works beautifully and delights my senses. Blue Thumb has earned its high level of customer satisfaction, not only because of its quality products but also because it is a company with heart and integrity."
~ G.F. Cantrell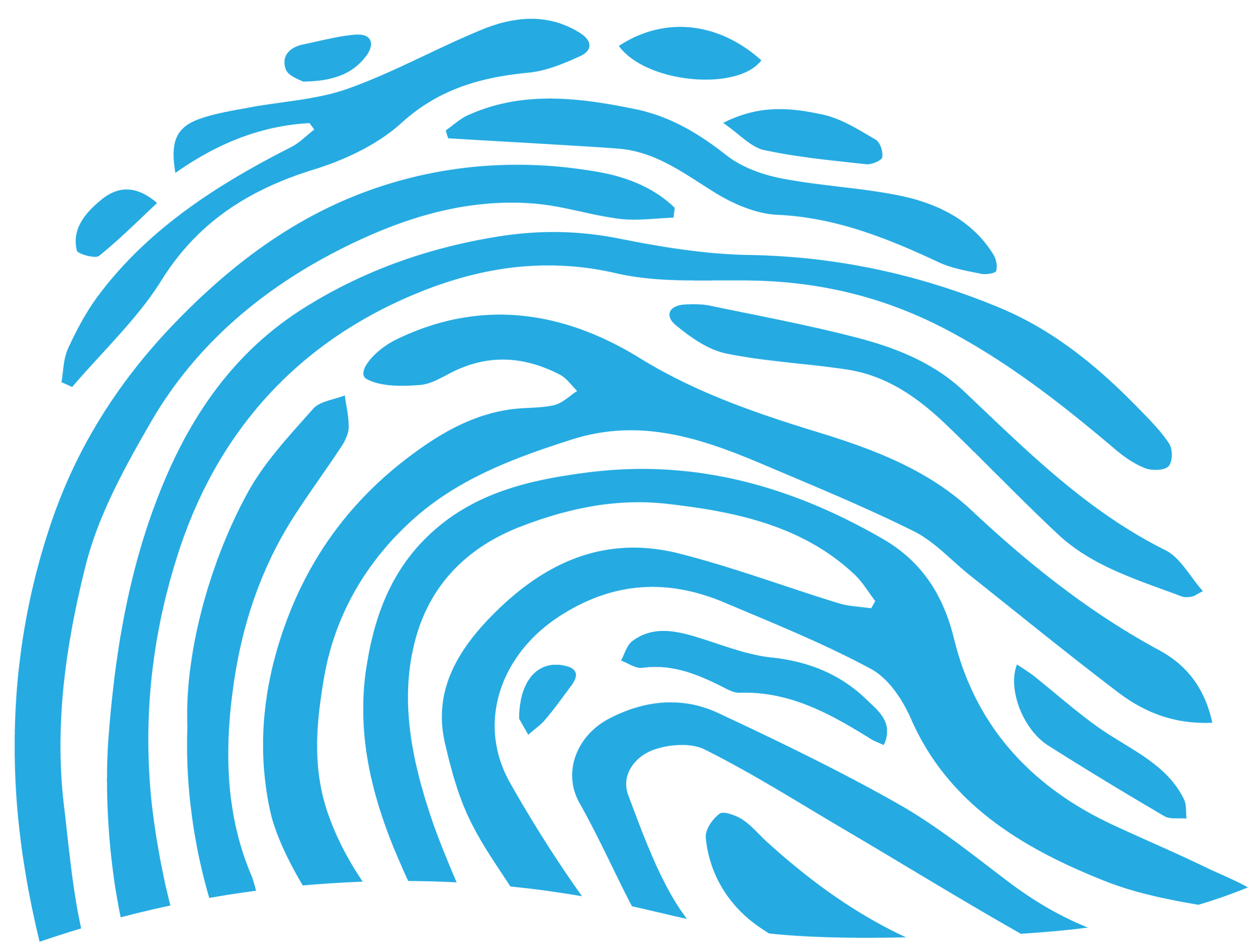 BECOME A WHOLESALE PARTNER
Create an account with us and gain access to over 1000 different water feature projects!
We sell wholesale to qualified installers, retailers, designers, and distributors.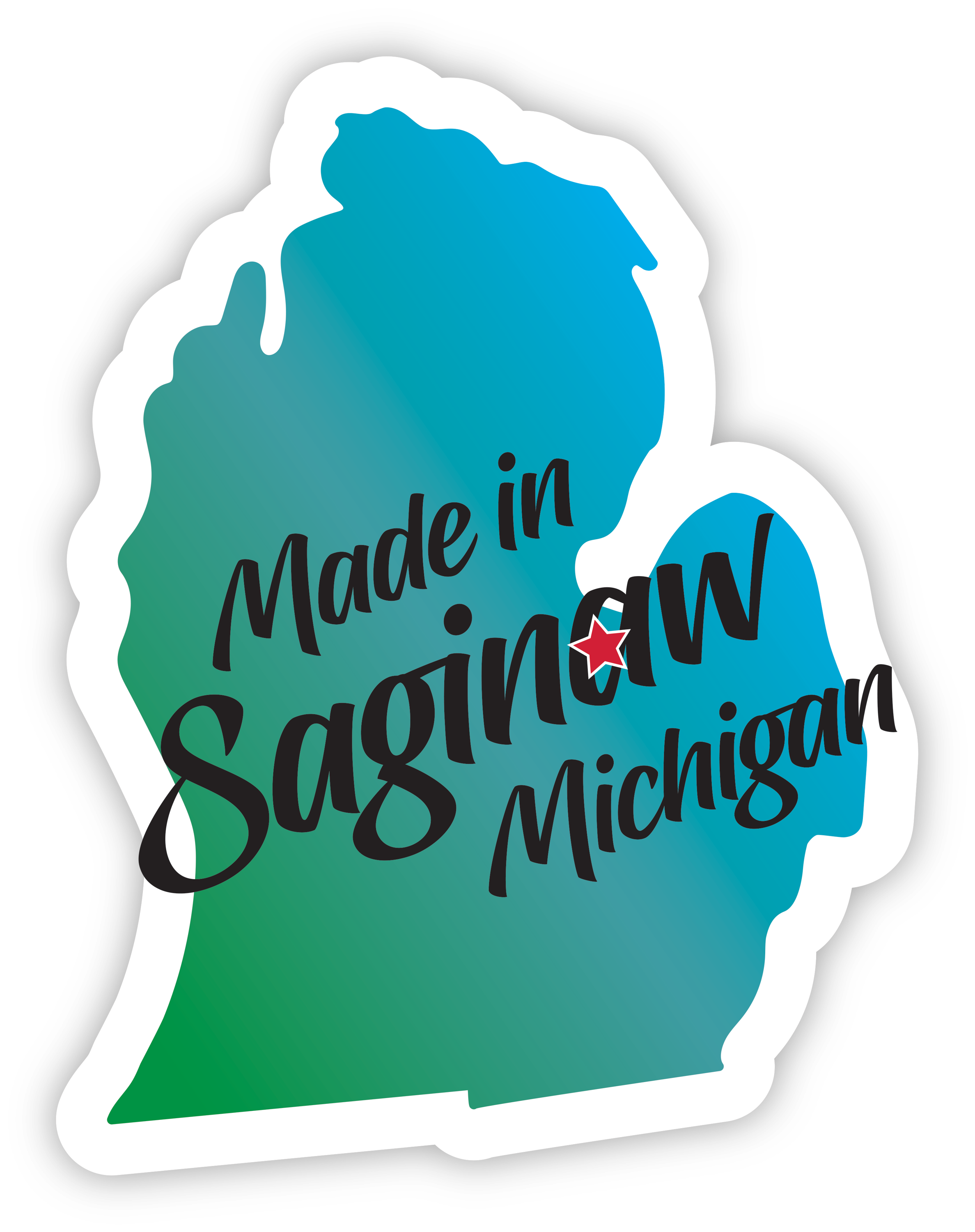 From our factory in Saginaw, Michigan, to landscapes across the United States and beyond.
Get FREE SHIPPING in the lower 48 states on most items with your order of over $99.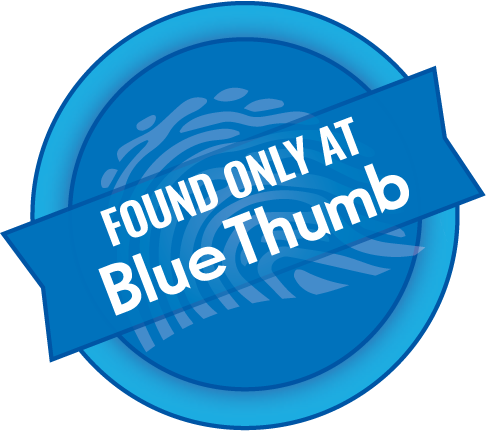 We take our Handcrafted Bubbling Boulder GFRC ROCK DESIGNS from nature, bringing its peaceful zen to your yard.

Our knowledgeable TECH and SALES TEAMS are ready to answer any of your questions.

Text or Call
888-619-3474