Blue Thumb was once a small aquarium cleaning company and has now grown into a nationwide provider of water features of all kinds.
Blue Thumb manufactures products to help you design, install, and maintain better water features like ponds, waterfalls, fountains, and aquariums for both residential and commercial settings.
Our products, primarily manufactured at our facility in Saginaw, Michigan, exceed the needs of both the weekend DIY'ers as well as the professional contractor.

Blue Thumb products can be purchased on this website or through our network of dealers throughout the US.
We also have a retail aquatics store servicing the local Saginaw market selling ponds, waterfalls, fountains, and everything relating to freshwater and saltwater aquariums.
Blue Thumb is a team of people who are excited about water features! We know you have choices when it comes to water feature suppliers, but we have worked hard over the past 20+ years to not only manufacture the products that we sell but to simplify the process. Knowing that when you order from us you are getting everything you need to successfully complete your project makes our team happy and we love to see the beauty that is created across the country with our projects. Providing you with the best quality products and diversification you need to be successful is always a priority for Blue Thumb!
My name is Kip and I'm the owner of Blue Thumb. By this point you've most likely become familiar with Blue Thumb and what it is we do so instead of telling you more of the same let me tell you a little about myself, my family, and how we got started.

My wife Nicole handles the finances here at Blue Thumb. We met when she interviewed for a job here at Blue Thumb. A few months later she was practically running the place. Two years after that we were married. We have three beautiful daughters together — Emma, Mollie, and Charlotte — and a Yellow Labrador the girls named Belle (after Tinkerbell and Princess Belle of course). Stop by anytime and throw the ball for Belle — she loves visitors.

20+ Years of Growth in the Business of Aquatics
I was born and raised in Saginaw, Michigan and, aside from my four years studying International Business at Eastern Michigan University, I've lived there all my life. Aquariums were a passion of mine growing up as a child. So much so that I started Blue Lagoon Aquatics as a senior in high school (1992) cleaning aquariums at doctor offices after school. After college I came back to Saginaw and purchased a local pet store so I had somewhere to operate my maintenance business from. It was 1996 and the pond industry was about to go into major growth mode.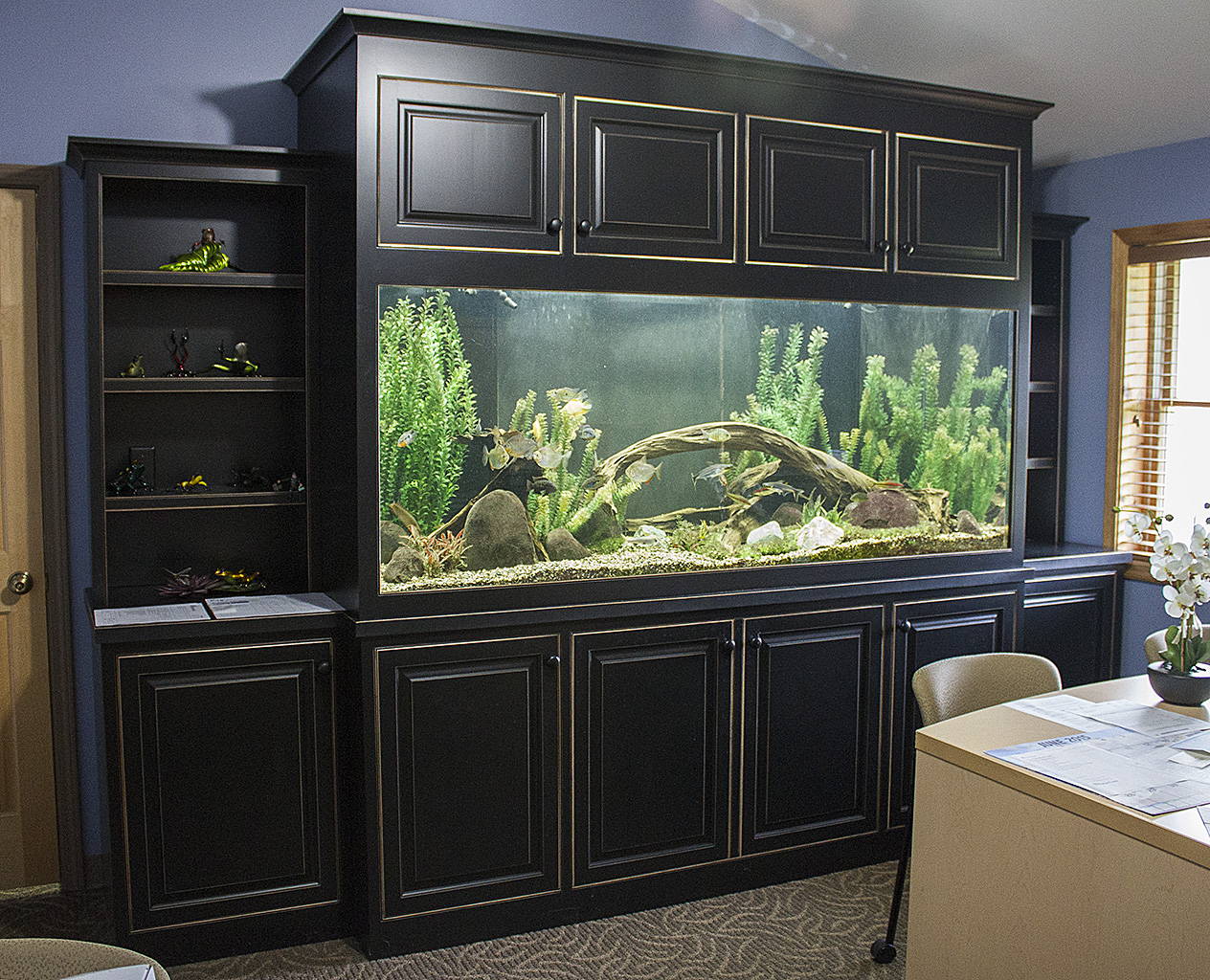 Many customers were coming into the retail store requesting pond supplies which eventually lead to us installing ponds. We decided that managing the pet store was keeping us from focusing on what we did best ~ water features. I sold the store and opened Aquatic Design Group, focusing on the installation and maintenance of all water features.
Not only were we installing our own water features, but we were getting requests from other landscapers to educate them on how to install them properly. I saw the need for education & training with quality equipment and so by the end of 2000 I stopped installing water features and opened Blue Thumb, which would focus exclusively on selling at both wholesale & retail everything relating to ponds & water features.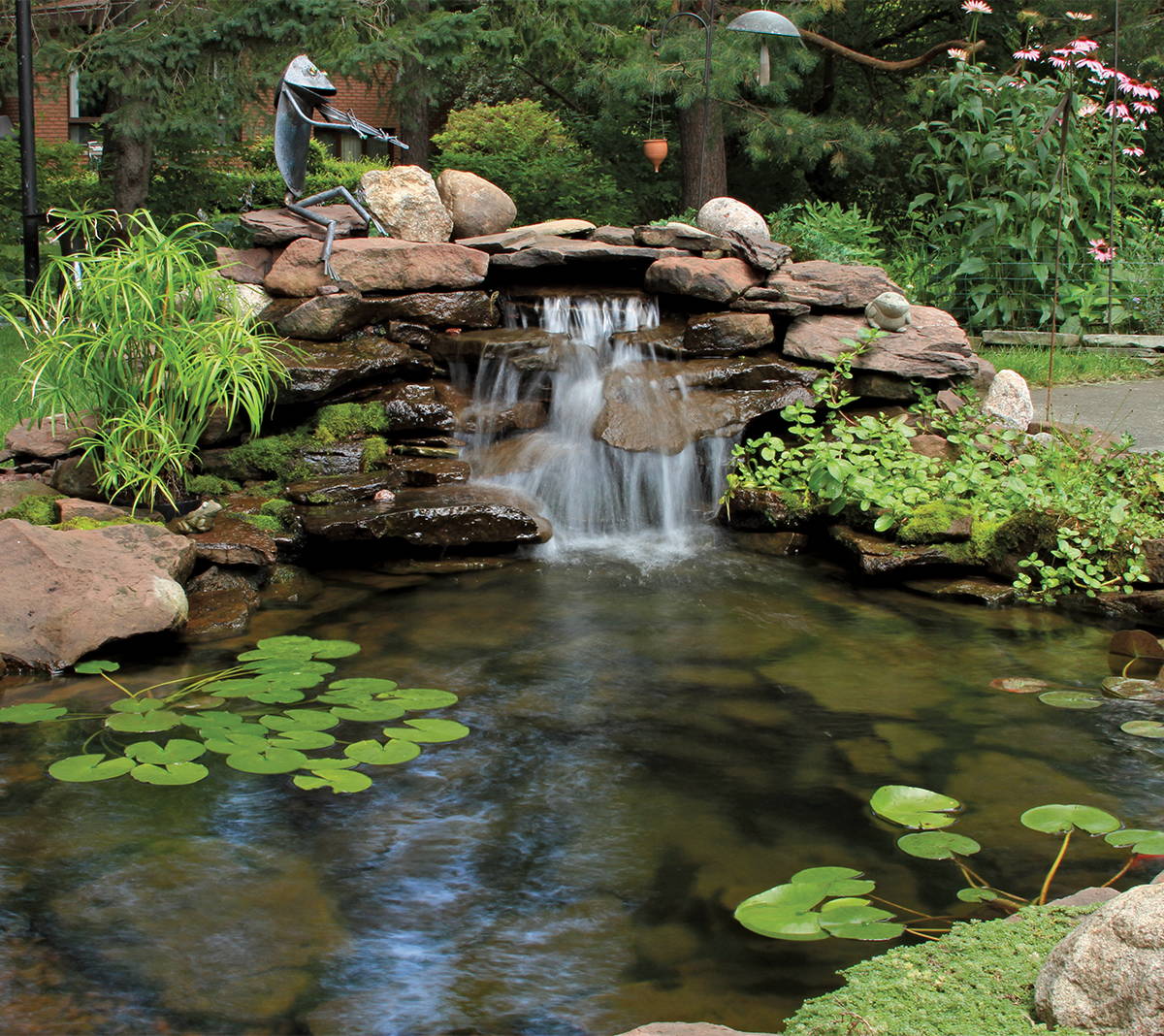 We created & launched the PondBuilder brand of water feature equipment. This allowed us to control the quality, availability, features, & benefits of the products we were selling. PondBuilder products are now available at the finest retail establishments and are installed by like-minded professional installers across the US.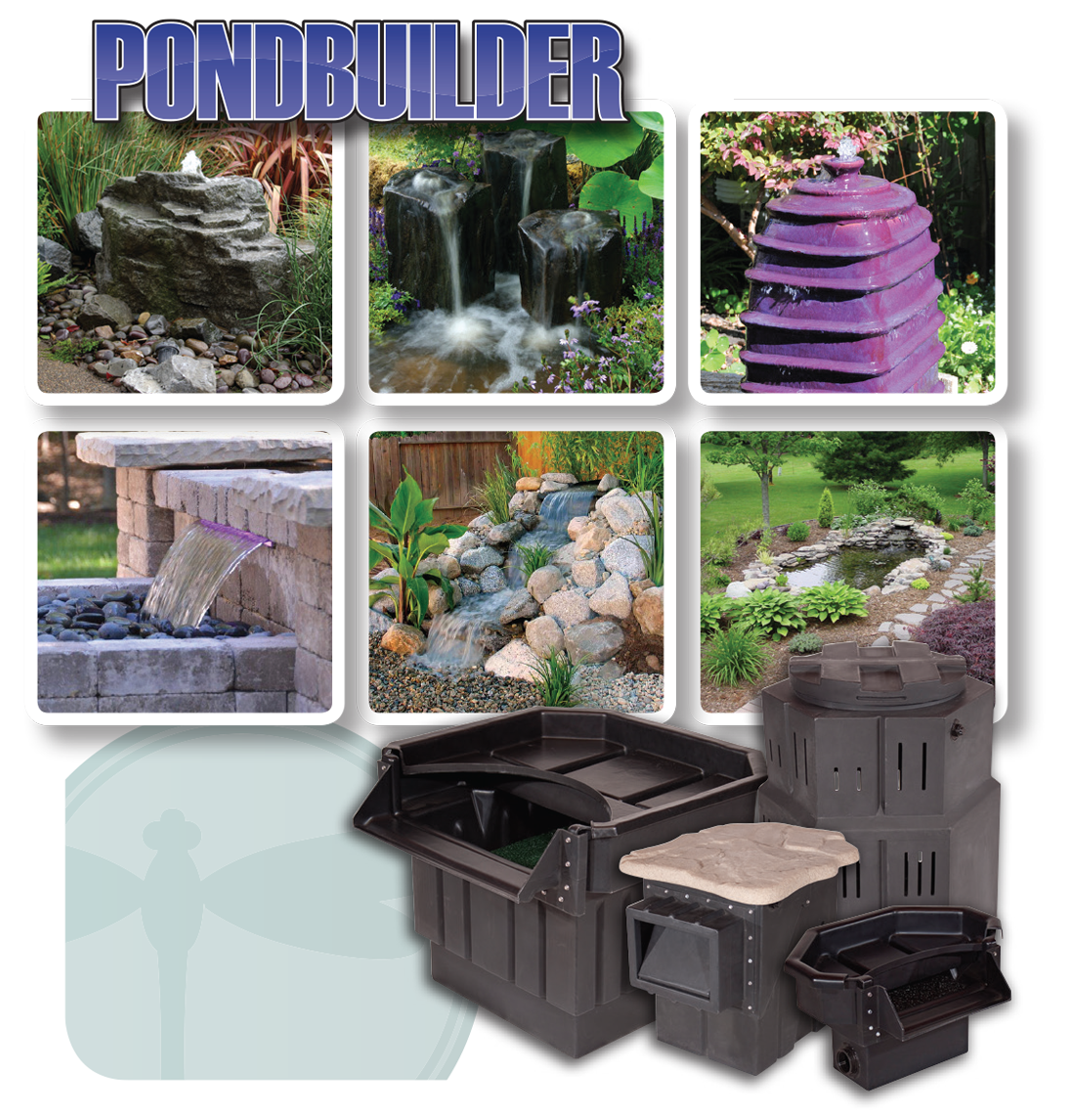 We completed a 25,000 sq ft expansion of our warehouse allowing us to become more efficient packing orders and live up to our goal of shipping all orders within 24 hours of receipt. The expansion allowed us to expand our R&D space which helped us in perfecting existing products and develop tomorrow's products and ideas.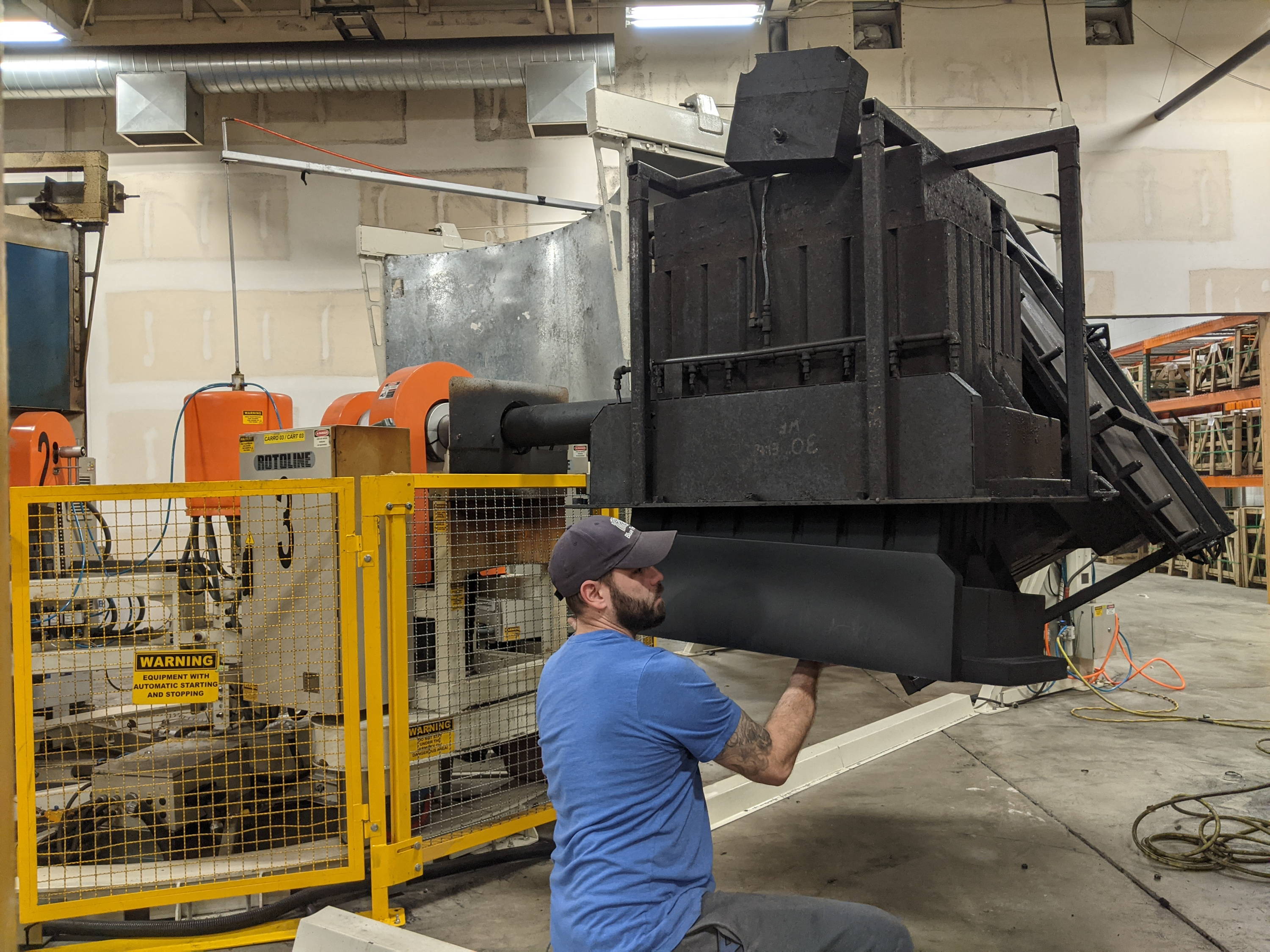 In March of 2014 we acquired Aqua Bella Designs, a manufacturer of professional-grade fountain systems including ceramic, copper, & stone fountains. Aqua Bella basins are manufactured under the name AquaBox® and hold a patent with the United States Patent & Trademark Office. The acquisition provided us with a quality and time-tested product line and immediate access to a nationwide network of Landscape Architects and Designers.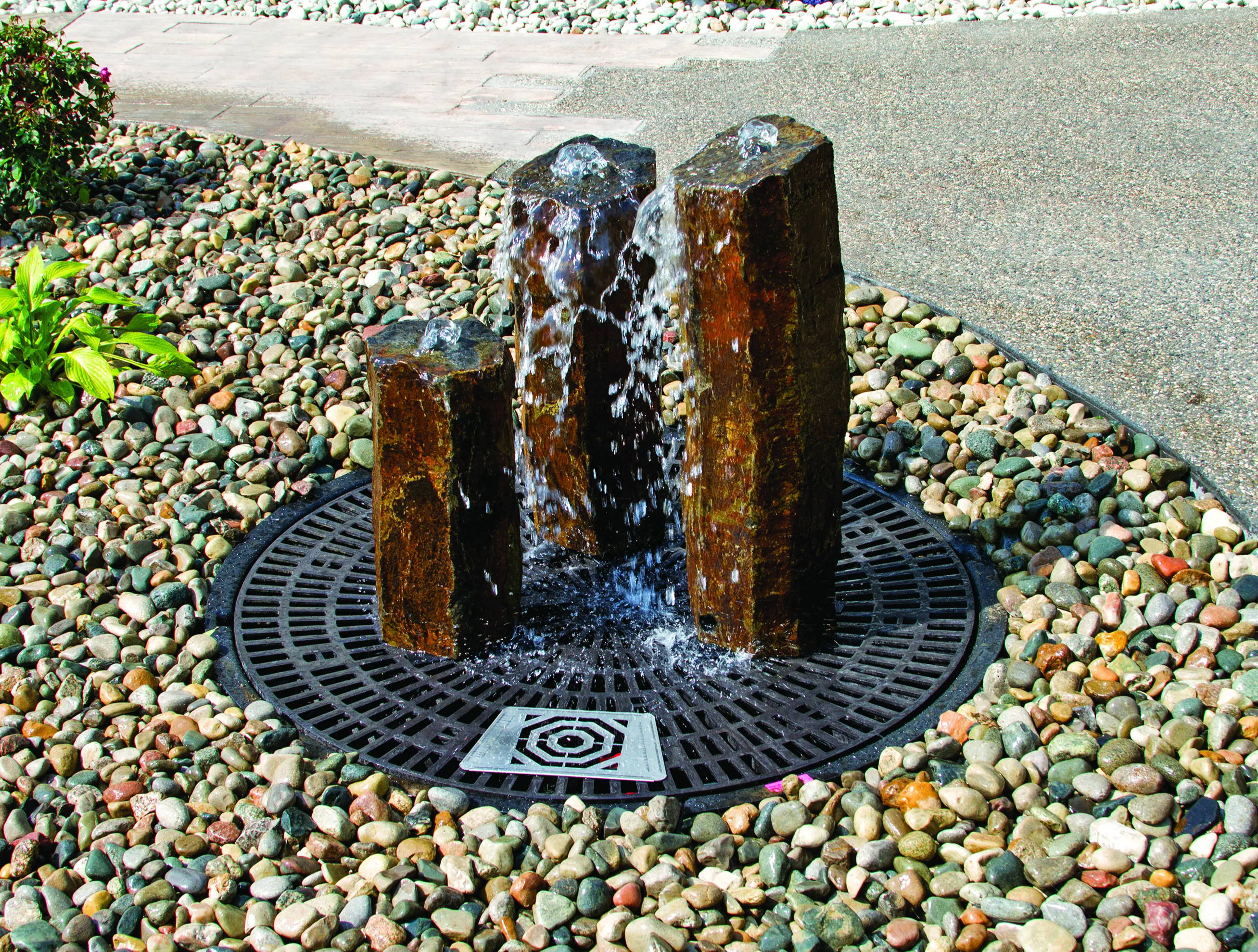 In September of 2017 we acquired LiquidArt Fountains, a manufacturer of GFRC (glass-fiber reinforced concrete) boulder fountains. This acquisition perfected our formula to replicate nature's boulders as fountains.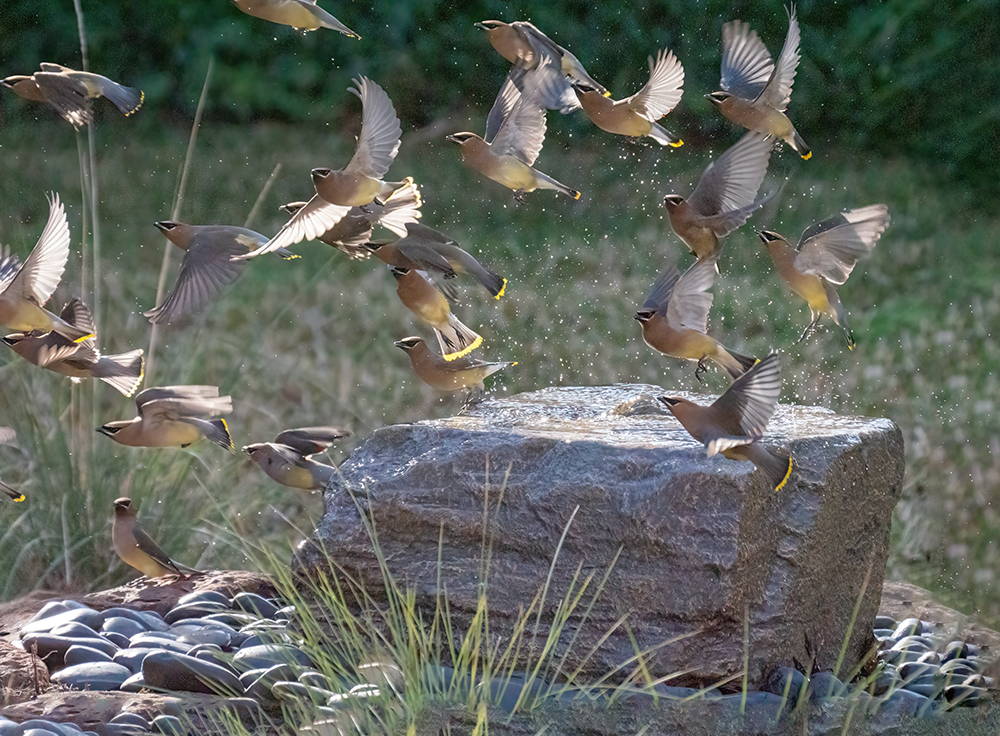 Blue Thumb proudly announced they were the first manufacturer in the water feature industry to invest in their own rotational molding machine. The $500,000 investment allows us to control the quality and availability of our pond filtration and fountain reservoir/basin products as well as helps us keep a better control on rising costs.

Then, in October of the same year, Blue Thumb acquired Bacti-Twist a biological filter media used in ponds and aquariums.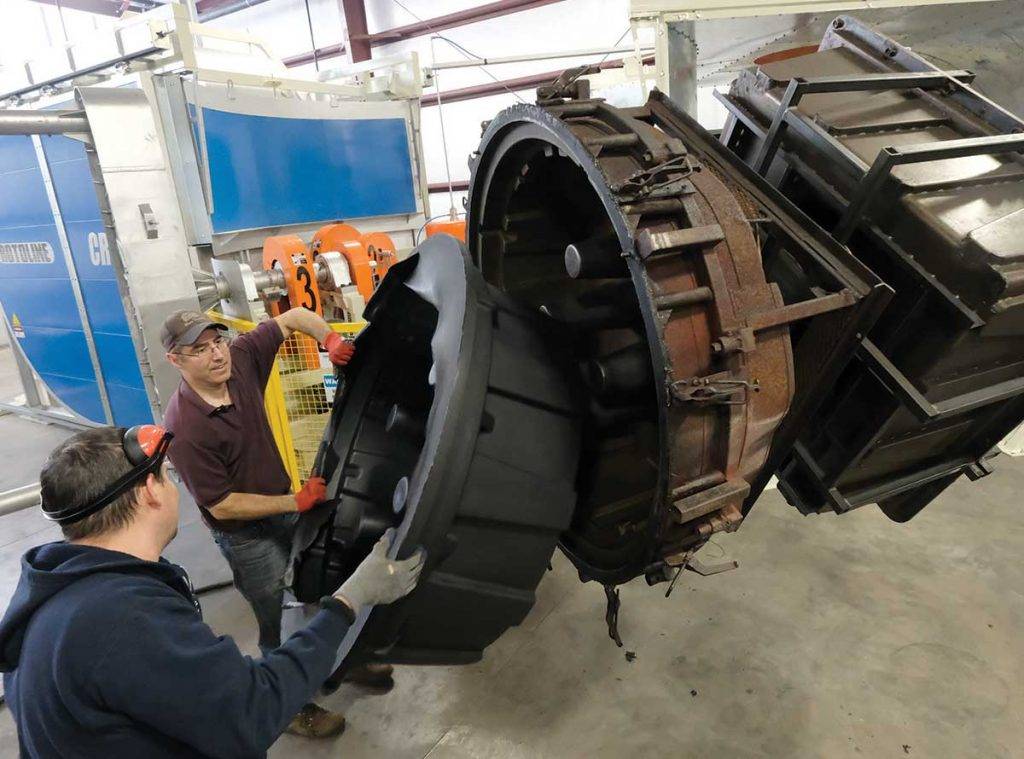 Seeing the need to consolidate and be under one roof, we purchased a 126,000 sq ft facility in Saginaw, MI. This allowed us to bring all our employees, inventory, and production under one roof and provides us the room to expand into the future.

We also began to align our different products under one brand ~ Blue Thumb. This was a significant change but as we've acquired companies and product lines over the years it became necessary to align under a singular brand name.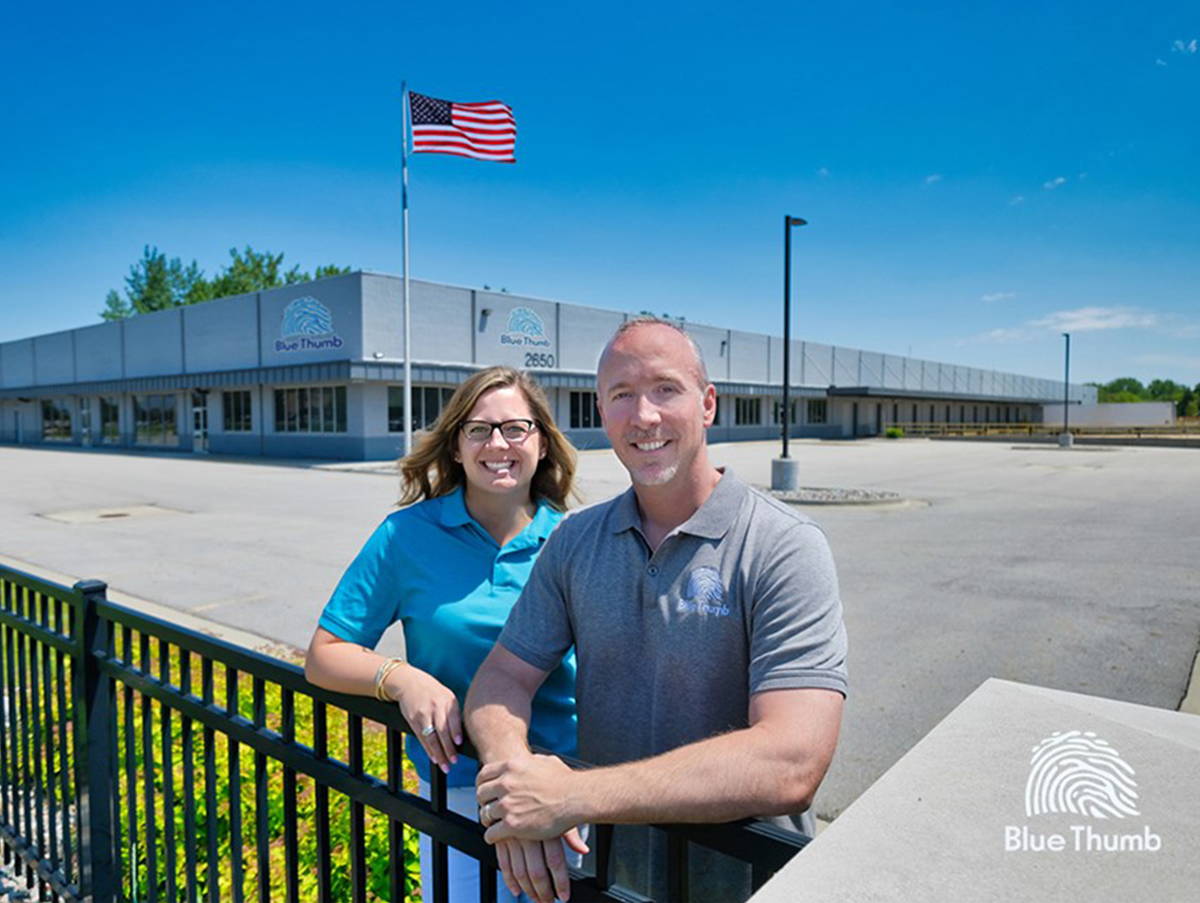 We took our years of aquarium experience and developed a line of acrylic aquariums and related products called LiquidArt Aquariums available throughout the US from aquarium stores and maintenance companies.

2020 also brought the opening of our retail store featuring freshwater, saltwater, and planted aquariums as well as our entire line of Blue Thumb fountains, ponds, and waterfalls products.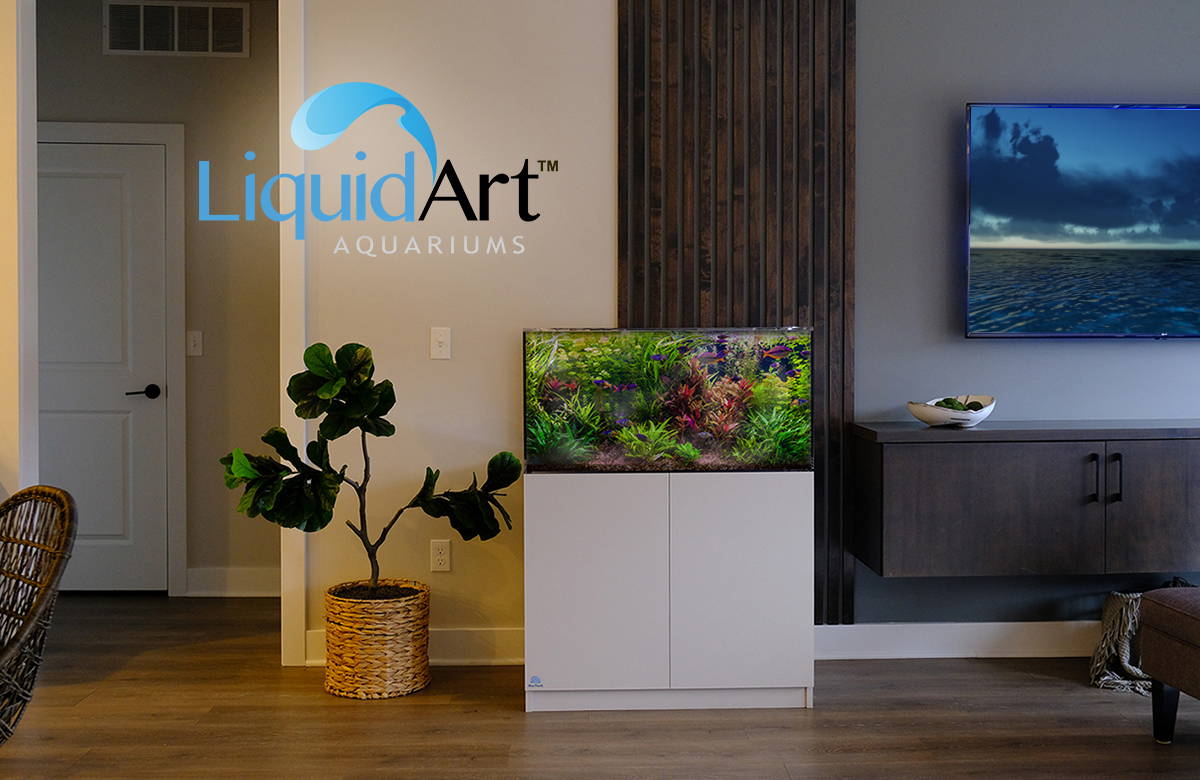 Today, Blue Thumb focuses on carrying out our mission statement: Assisting our customers in becoming more successful designing, installing, & maintaining Ponds, Waterfalls, Fountains, & Aquariums.

Our business is blessed to have each of you as customers. We appreciate your loyalty to us and take your success and business seriously. Please feel free to contact me personally should you ever feel the need ~ I'd love to hear from you! – Kip Northrup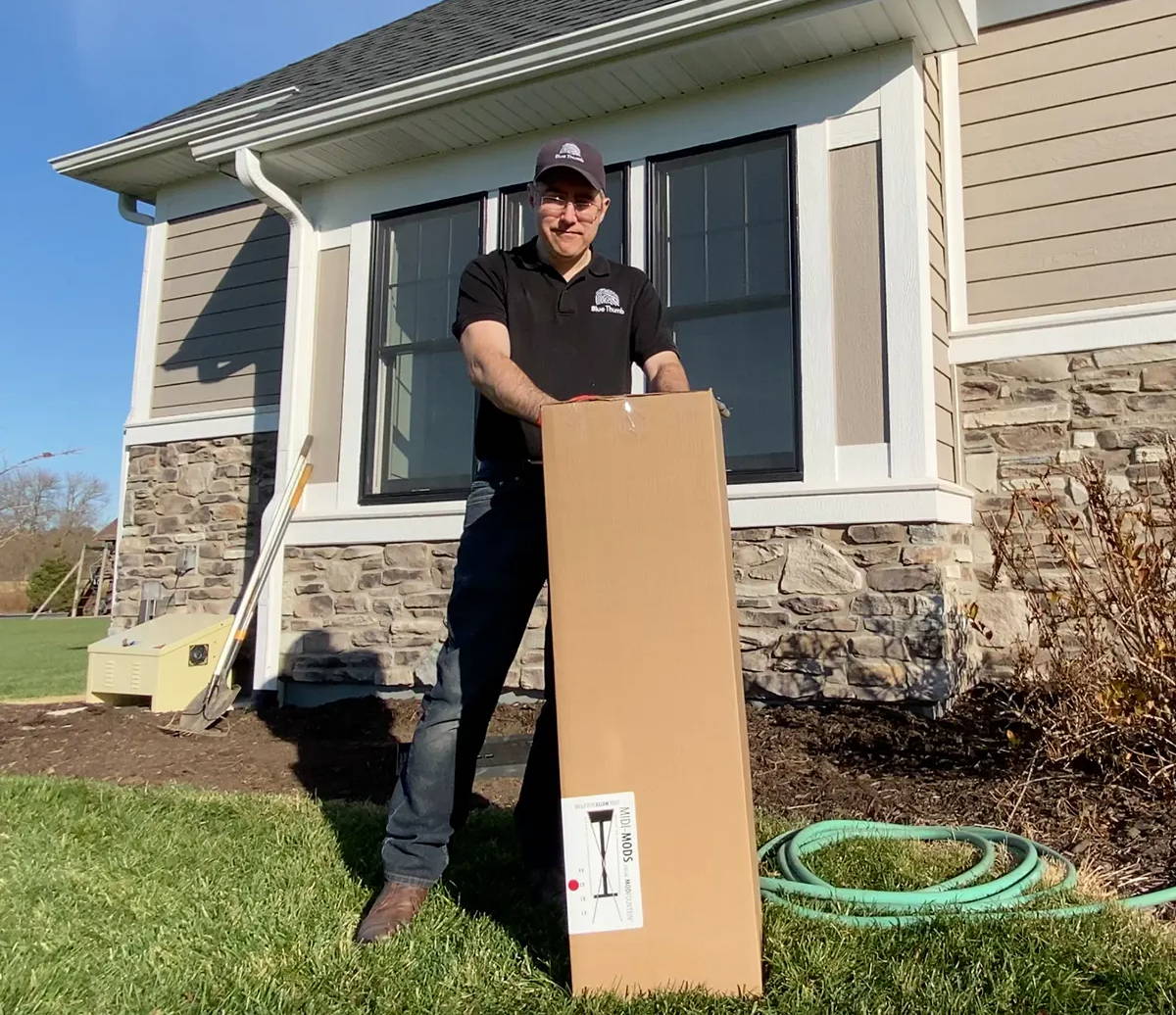 We manufacture products to help our customers design, install, and maintain better water features.


To provide superior products at a reasonable profit that allows the end-user to better enjoy their landscapes. To treat our customers with respect and be a resource to them. To create a family oriented work environment that supports individual and company growth.


We believe character matters.
All the time. And we'll always choose what's right over all else.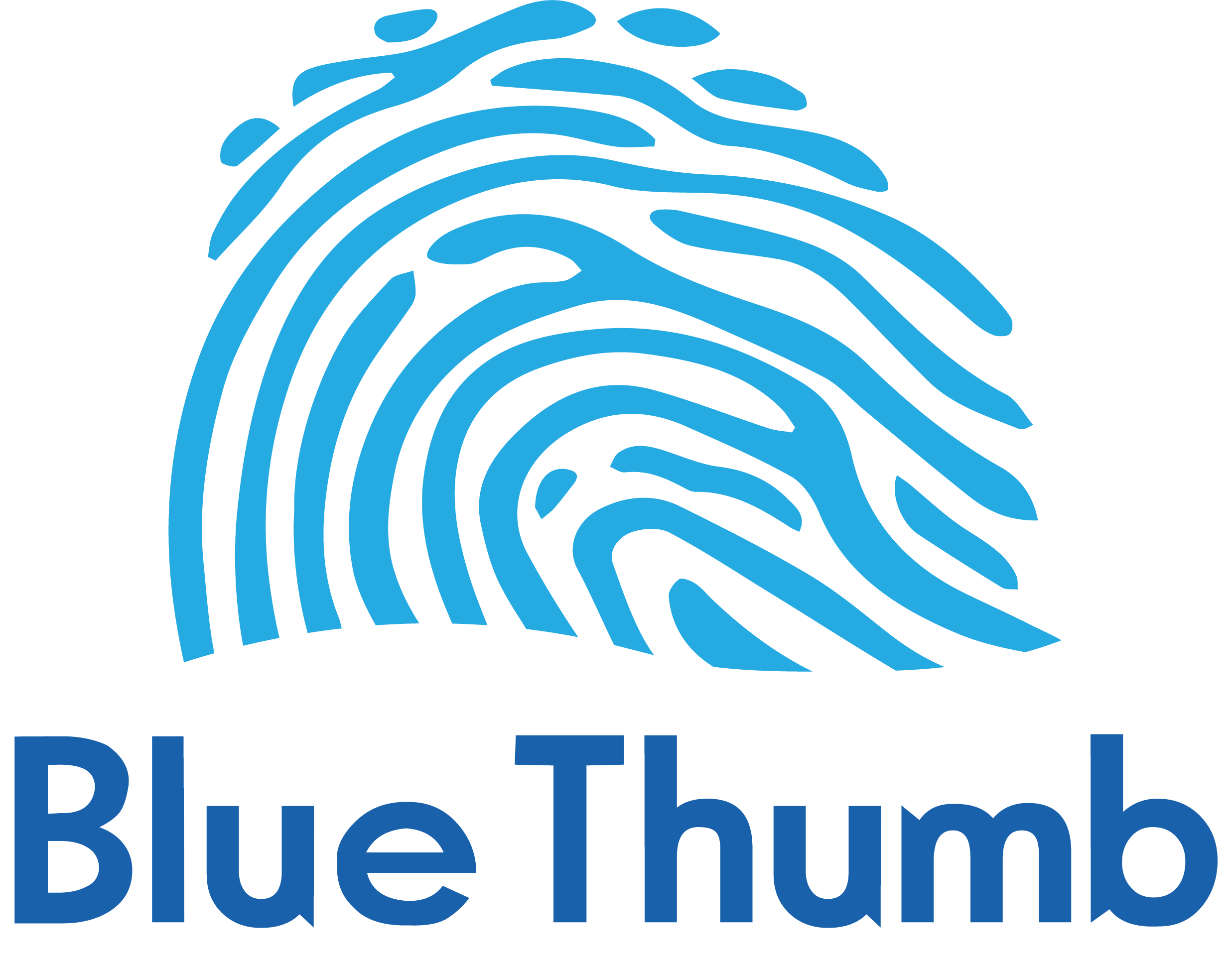 EXCELLENCE IN
THE ORDINARY

We are faithful in the little things and attentive to the details.


If we help enough people, everything else will take care of itself.


We all act like we own the place and take personal responsibility.


We win together.
We lose together.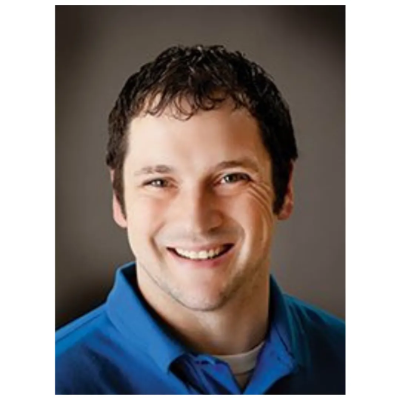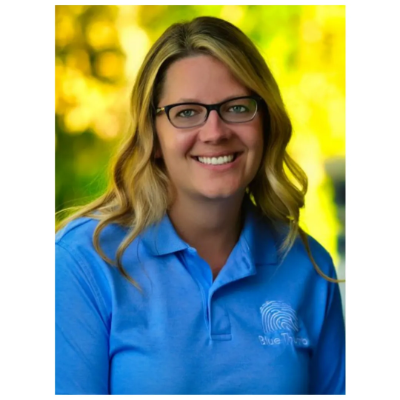 Vice President | Ext: 7001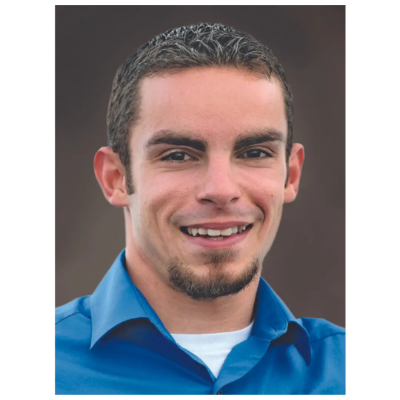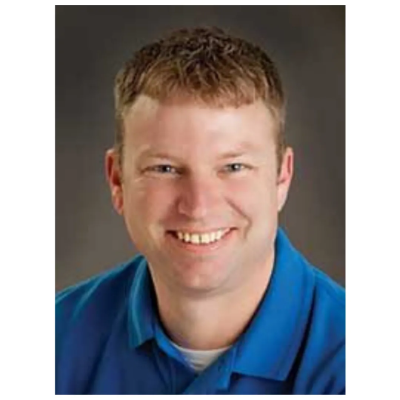 Visit Us and Check Out the Fish Pond in our Retail Shop!