TSUCVC 16500gph Pump
SKU:
TSUCVC
Availability:
1
Product Details
TSUCVC - Blue Thumb
Shinmaywa 16500gph 65CVC41.5 Pump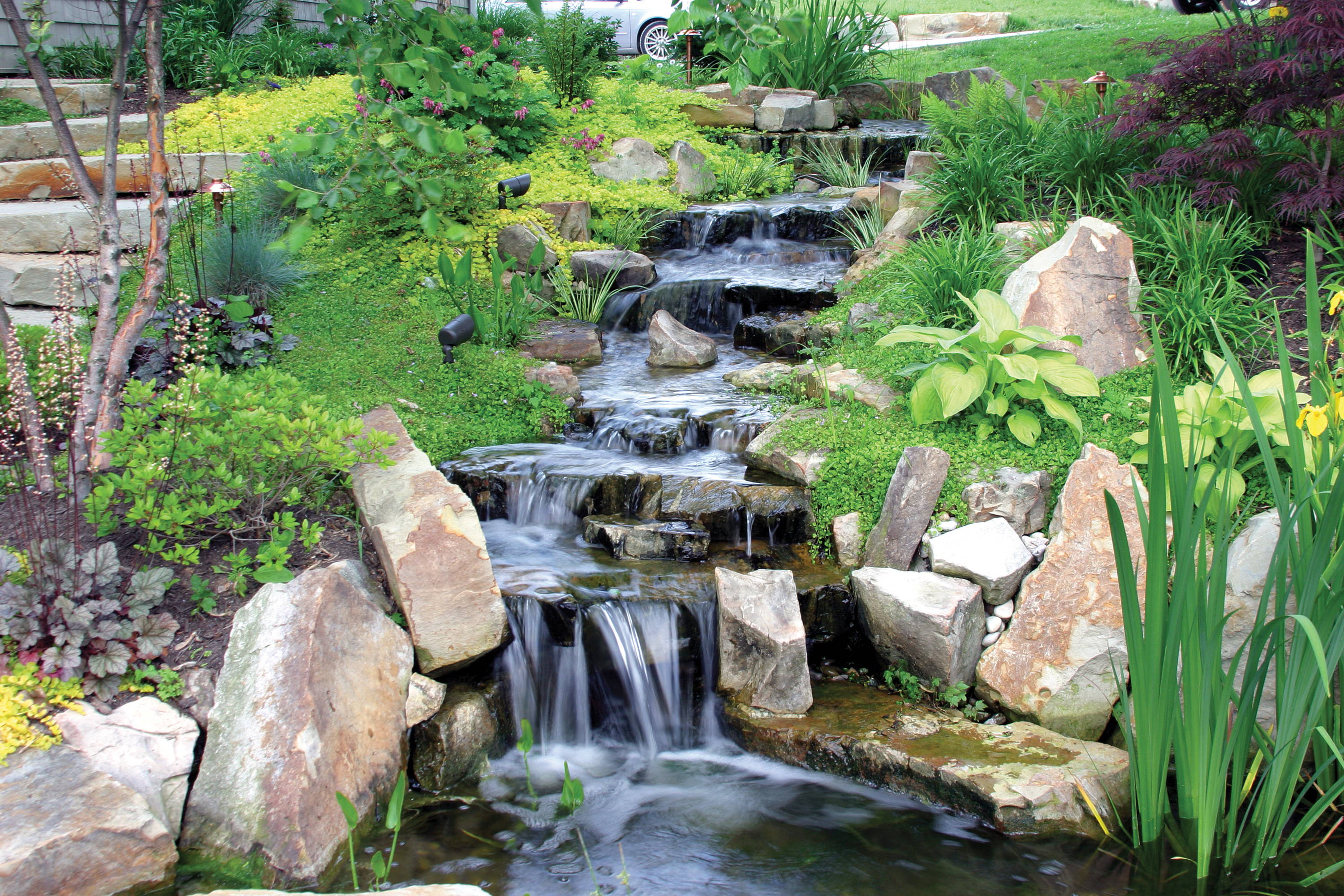 These pumps are the most reliable, highest efficiency, lowest lifetime cost of any pump in their class. The stainless steel and poly amide fiber reinforced resin exterior is corrosion resistant.
The CVC series pump is a rugged performer that can handle tough applications. Constructed of heavy-duty cast iron with an air filled motor, built in thermal overload protection and dual mechanical shaft seals. The vortex impeller design gives this pump excellent solids handling, yet still maintains high efficiencies for its class.
The CVC has proven to offer reliable continuous duty service where other single phase pups, in its class, have fallen short.
Vortex impeller for superior solids handling capability, up to 2" diameter
Air filled Class E Insulated heavy duty motor, operates cooler with higher efficiencies
Double mechanical shaft seals made of silicon carbide operate in an oil bath providing longer service life and lower maintenance
Capacitor and power cord connections are isolated from motor housing and easily accessible for field maintenance
32' Cable Length
Stainless Steel non corrosive hardware
Auto cut thermal overload protects the pump from over current and over temperature
2 Year Warranty

| | | | | | | | | |
| --- | --- | --- | --- | --- | --- | --- | --- | --- |
| | Item Number | Max Flow | Max Height | Amps | Volt | HP | Outlet | Cord Length |
| ShinMaywa 3300gph 50CR2.15S Pump | | | | | | | | |
| ShinMaywa 4800gph 50CR2.25S Pump | | | | | | | | |
| ShinMaywa 5700gph 50CR2.4S Pump | | | | | | | | |
| ShinMaywa 7200gph 50CR2.75S Pump | | | | | | | | |
| ShinMaywa 50CR2.75S-2 7200gph 230 volt Pump | | | | | | | | |
| ShinMaywa 11000gph 50CRXP2.75S Pump | | | | | | | | |
| ShinMaywa 16500gph 65CVC41.5 Pump | | | | | | | | |